If you're looking to record, edit, mix and master music, then you will need a DAW (Digital Audio Workstation).

Each DAW on this list is a completely valid choice for all kinds of musicians, though where they differ is in what they do well, or efficiently. You often won't see an electronic musician use Pro Tools, and conversely, you won't often see a metal guitarist use Ableton due to the workflow differences between the two. This said, with knowledge and practice nearly any sound can be achieved with nearly any DAW.

With that in mind, we have curated our favorite Digital Audio Workstations into this list. None are necessarily better than the others, but rather we've highlighted the areas in which each option shines.
---
---
---
PreSonus Studio One
Studio One is a relatively new DAW in the grand scheme of things, but it's quickly becoming noticed by hobbyists and pros because of its flexibility and well-thought-out features.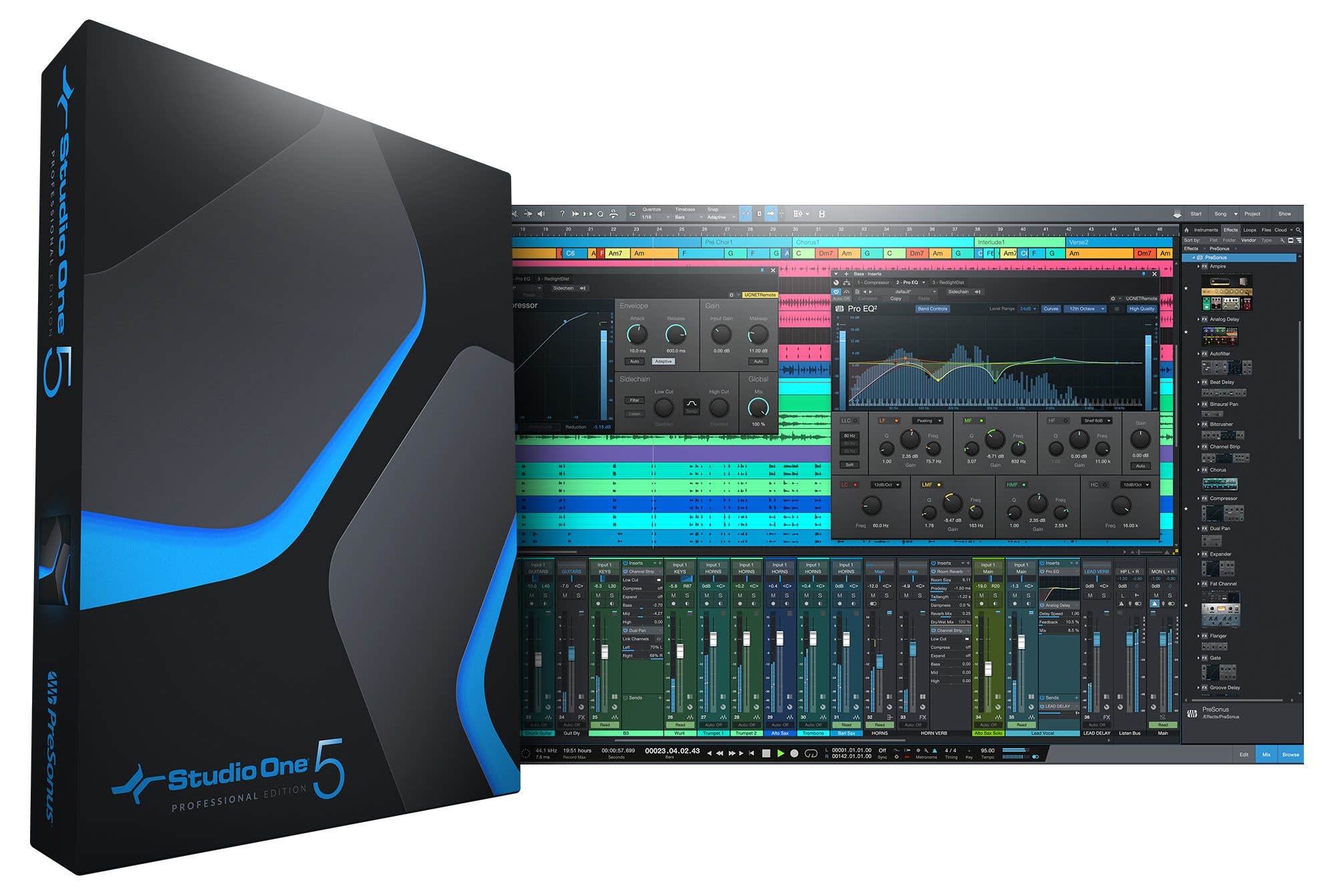 While most DAWs will skew towards recording or MIDI work, Studio One has easy-to-use arrangement tools for both approaches which makes it a great choice for people wanting to blend virtual synths and acoustic recordings.
Smart feature choices like built-in notation software, default Melodyne instances on each channel, and easy click and drag workflow, means music creation is super fast once you get comfortable.


Intuitive & Fast Workflow

Suits all styles of music

Great Value
Relatively new DAW - some features are not as deep as others
---
---
---
Avid ProTools
If you're hanging out in professional studios then chances are that you'll see a lot of ProTools being used.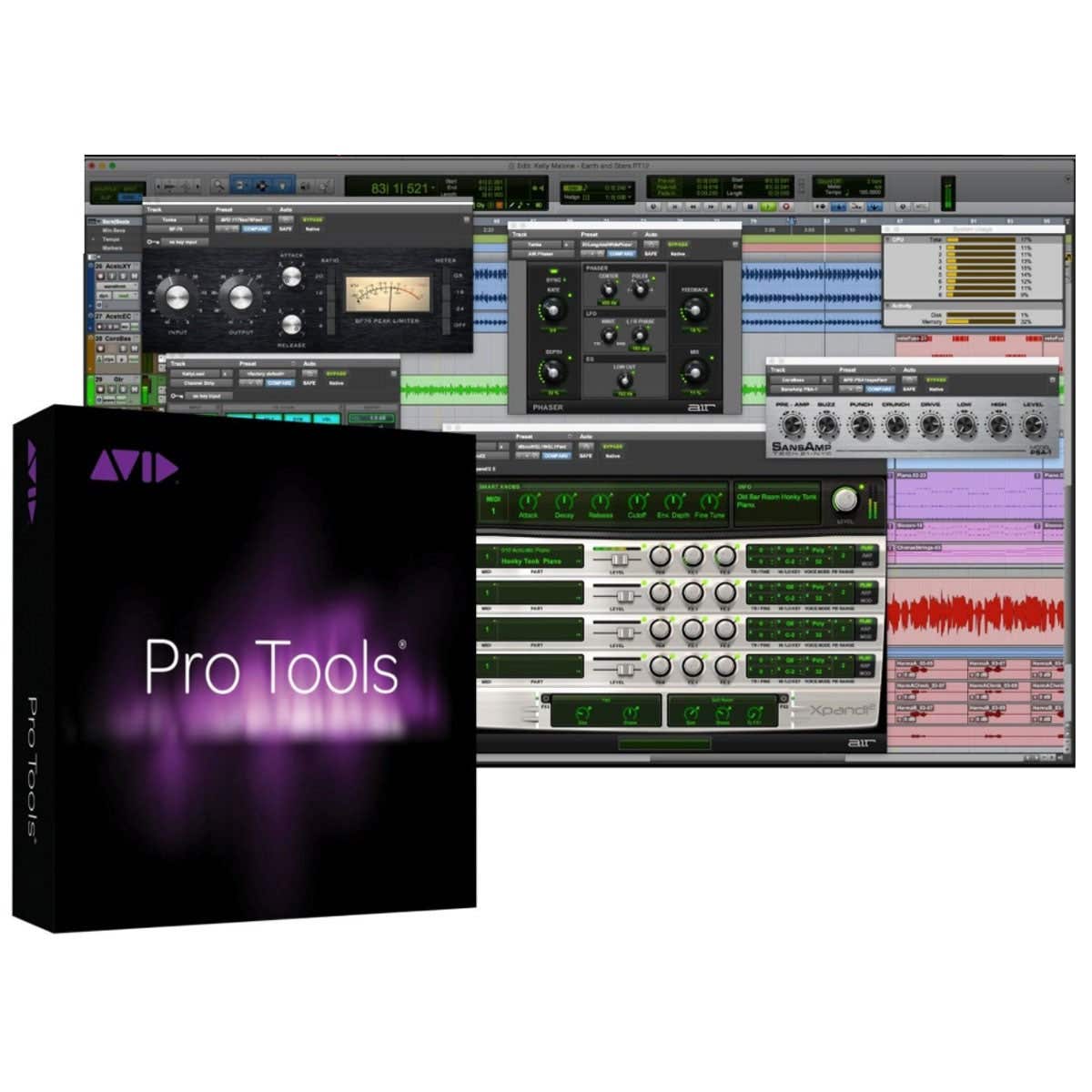 For people wanting to record tracks upon tracks of vocals, guitars, pianos, or really anything you will want to try out ProTools. While it does not offer anything particularly interesting for the electronic producer, ProTools is used by professional recording engineers worldwide for its excellent tracking workflow that lets you punch in and out with exceptional ease.


Industry Standard

Great for large recording sessions
Update Plans are expensive
---
---
---
Ableton Live
Ableton Live is awesome at what it does.
From the ground up Live has a unique approach in that it not only can act as a timeline to store clips and automation like all other DAWs but also as a generative tool in itself.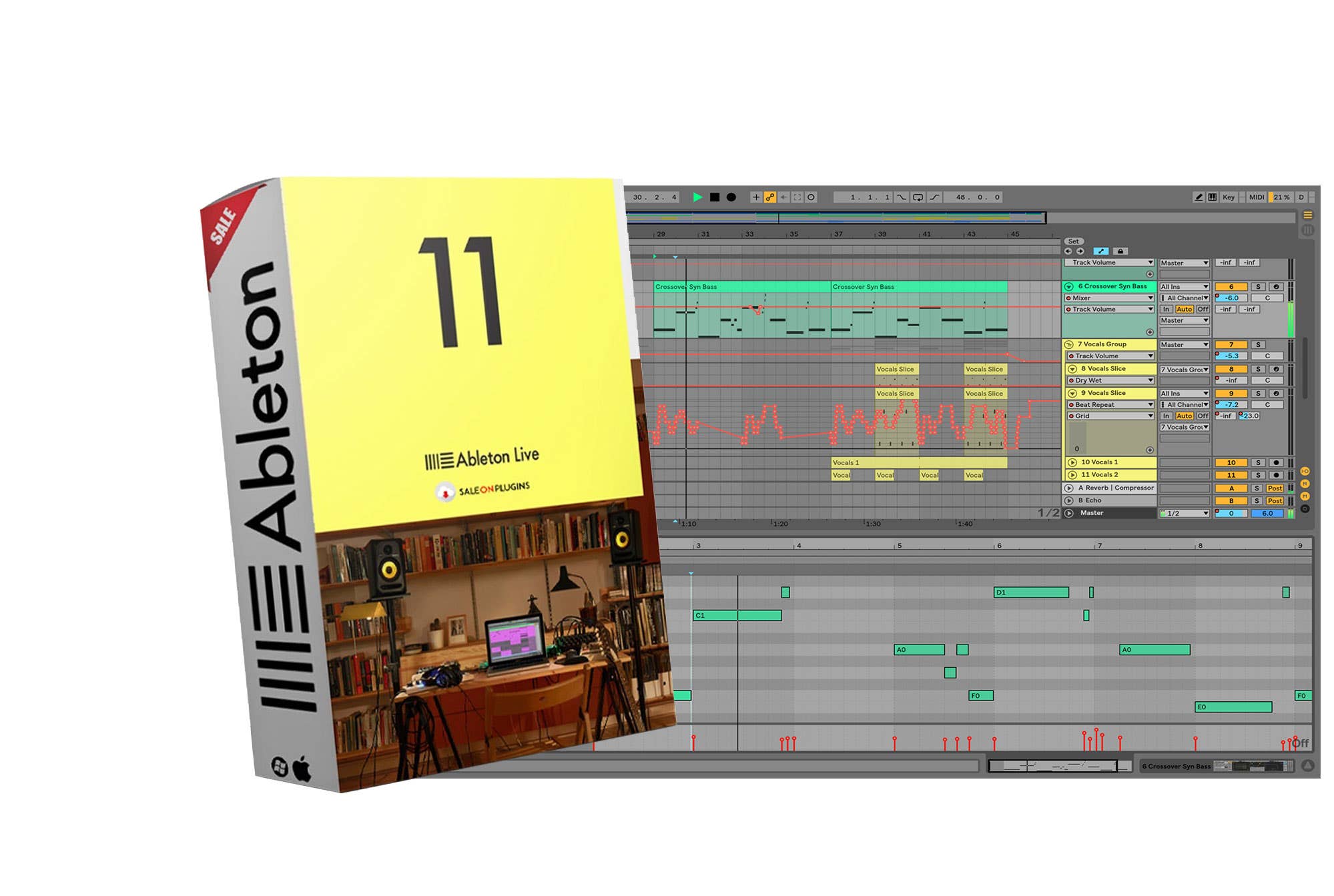 Many electronic producers latch on to Ableton Live as an invaluable part of how they compose music - some artists who use it include deadmau5, Skrillex, Diplo and Flume, so you can piece together the kind of sound that lends itself to the workflow.
If you are looking to get nerdy with synthesis, re-sampling, and parameter automation, then Ableton Live might be for you.


Creative workflow

Pro producers love it

Flexible in built tools

Exceptional for sound-design
Not designed with multi-channel recording in mind
---
---
---
Image-Line FL Studio
FL Studio has a unique position in that it was until relatively recently, a very simple looping software. How it stands today, though, FL Studio is a serious piece of kit.
Similar to Ableton, it is a go-to choice for electronic musicians who appreciate the clip-based 'in the box' nature of arrangement.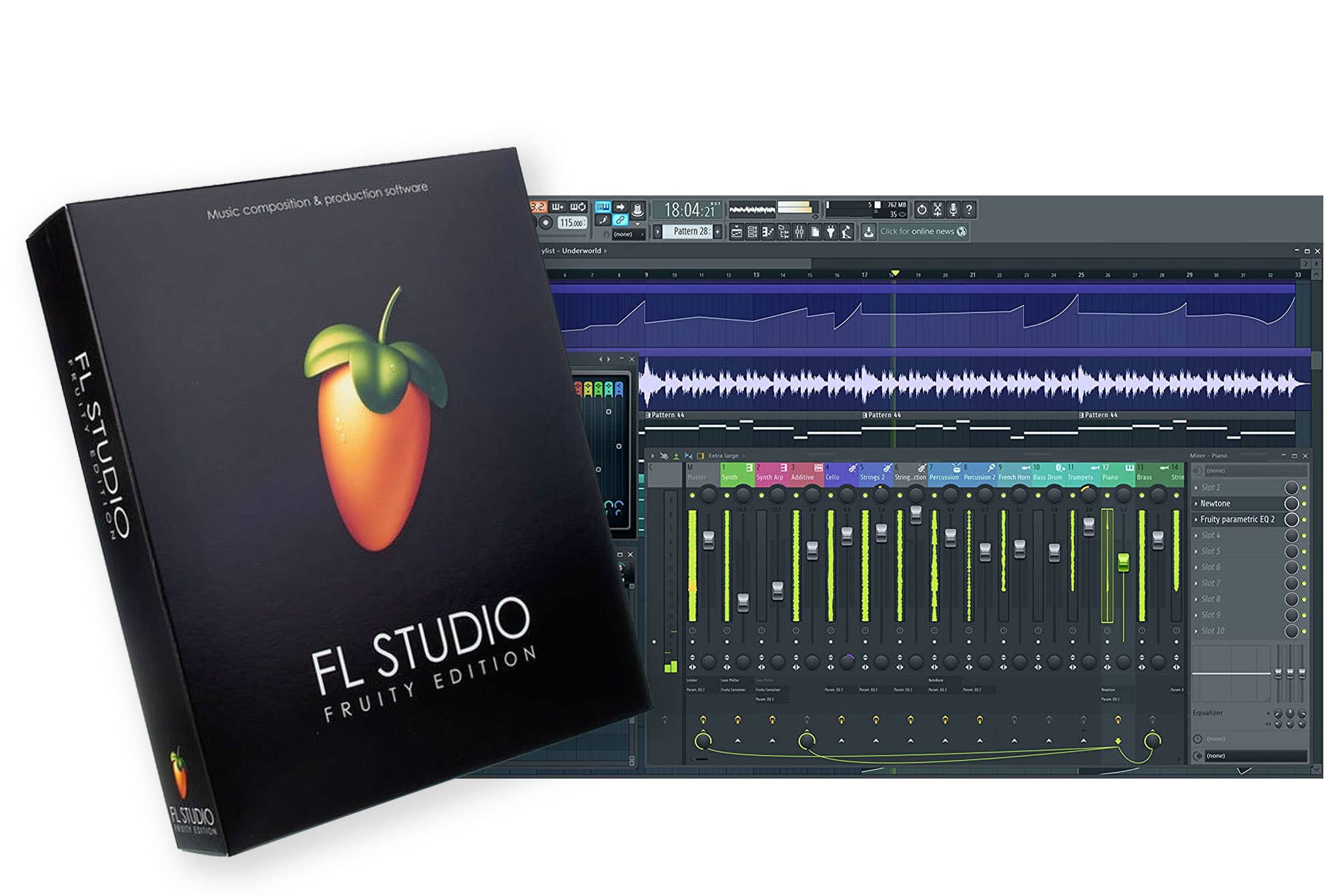 Really, the piano roll is one of the best in the game for drawing in chords and melodies which is why melody-heavy artists such as Martin Garrix or Avicii are star users.
Out of the box, FL Studio is all you need to produce electronic music thanks to the large arsenal of great VST synths, creative effects, compressors, limiters, and reverbs that are included.
Support is also great thanks to their forum that developers often engage with and give tips on. And lifetime free updates keep things exciting as new synths, features and improvements drop every couple of months.

Recording is very doable and often improving with each update (most recent being 'comp' features) but is still in the process of being refined.


Lifetime free updates

Flexible routing features


EDM producers will feel at home
Workflow can feel janky for non-FL users
---
---
---
Steinberg Cubase
Cubase has been around for so long and throughout development helped create some of the greatest innovations in the space (There would be no VST standard without Steinberg).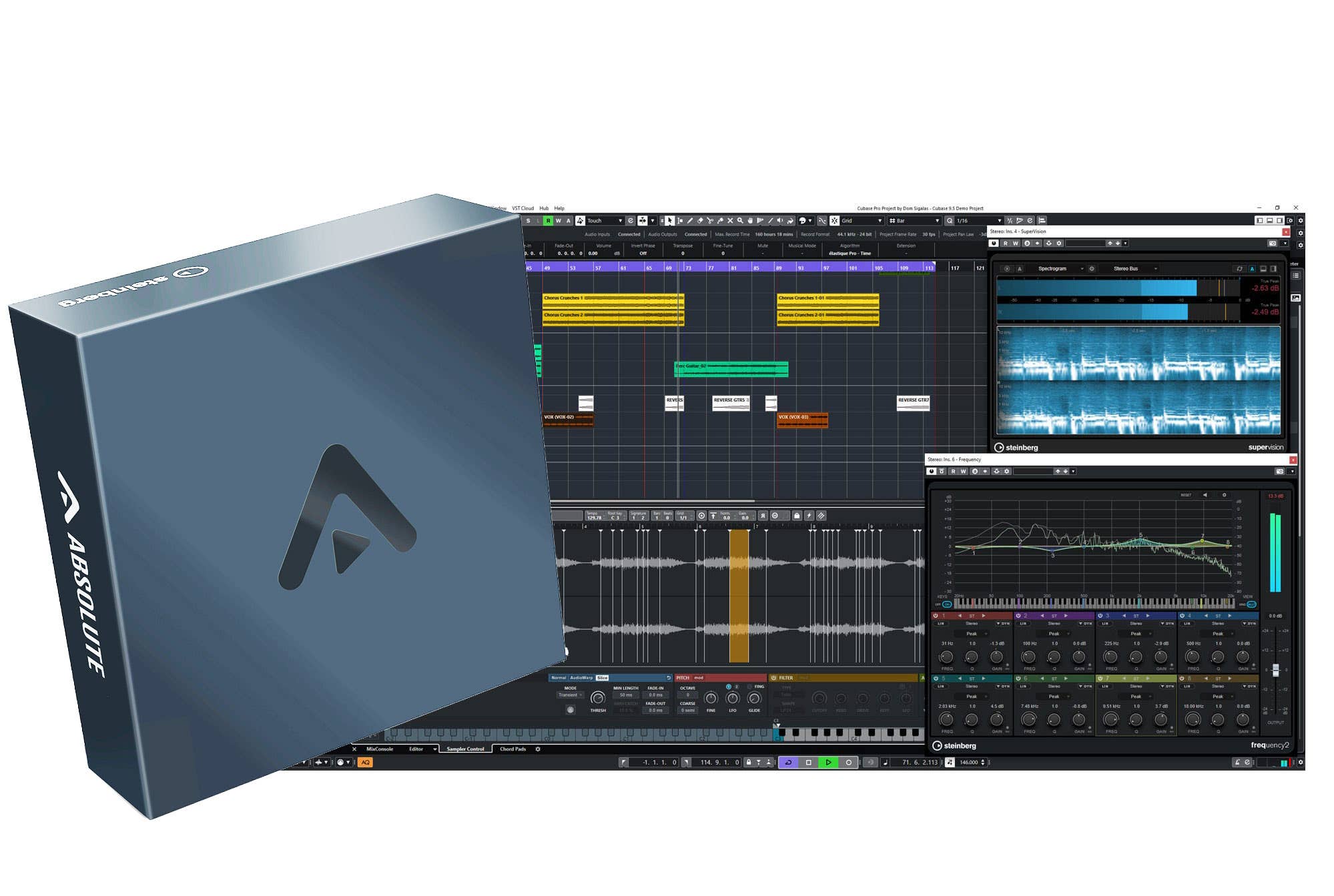 For over 30 years Cubase has created and inspired standards for music creation, and they have not lost their spark. Midi clips are super straightforward to arrange with and audio is easily chopped up from the arrangement view with awesome peak detection algorithms built-in.
Tracking is also no problem in Cubase thanks to handy comping features which let you keep and choose recorded track versions in a relatively pain-free manner.


Good Balance of uses

Workflow has 30+ years of history and development

Cheaper Versions still come with great features
Being one of the oldest DAWs, Interface is not very modern or sleek
---
---
---
Bitwig Studio
Bitwig is the youngest DAW on this list, but that is their strength.
They have built from the ground up; taking inspiration from the gradual improvements of other DAWs leading to an innovative workflow that is well suited for modern productions that meld together MIDI, Audio and creative effects.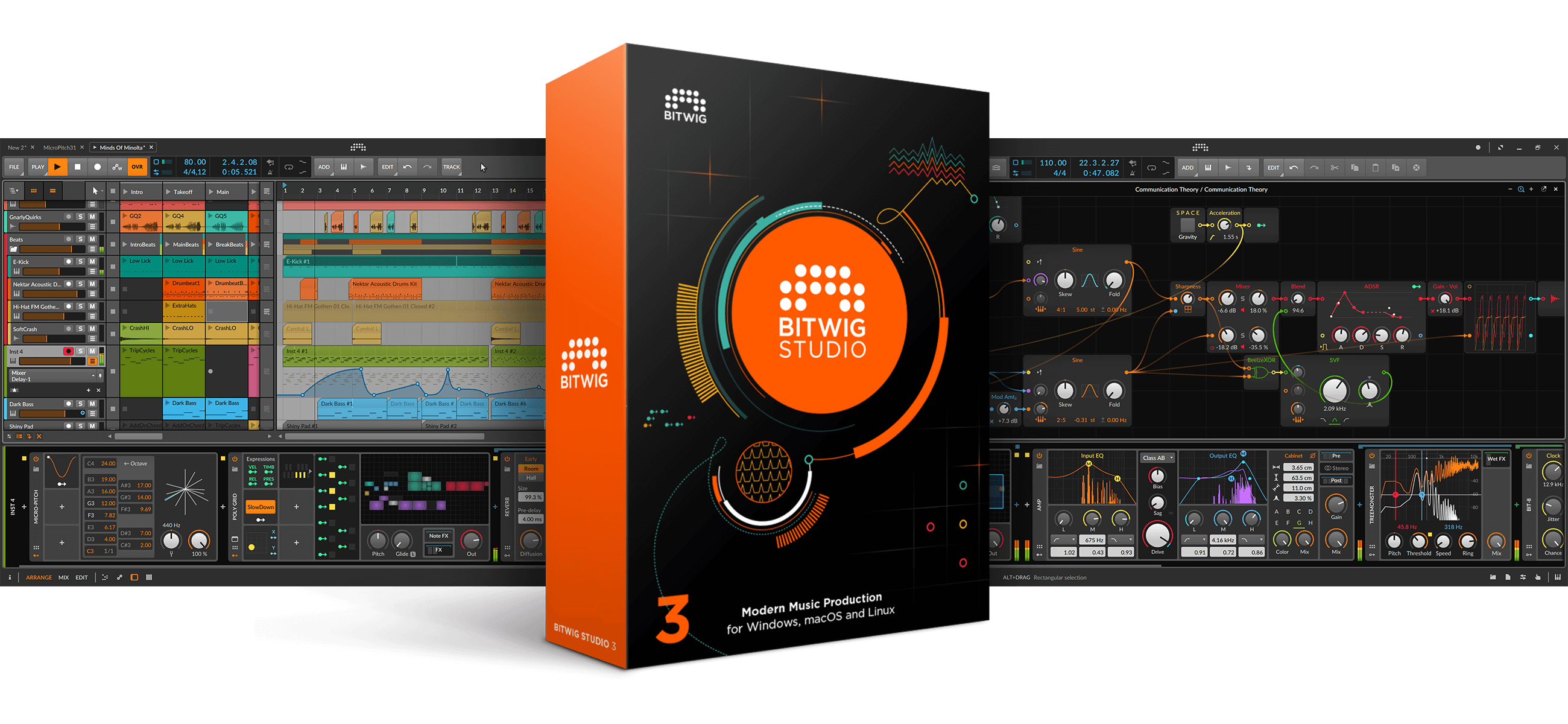 Comping audio is done a little differently in Bitwig in that a track is not a linear progression of a specific audio file but rather a combination of audio events - this is a fancy way of saying that comping recordings and mixing tracks together has a new layer of depth and control.
This is a technical DAW, sure, but it's also easy to use thanks to its drag and drop capabilities, color coding, and sleek design.

Ultimately Bitwig draws a lot of inspiration from Ableton but adds their own interpretation of creative freedom, blurring the line between an audio editor and a musical instrument.


Flexible editing options

Easy to use Modular systems

Creative & Forward-thinking workflow
Some people still prefer Ableton
---
---
---
Reason
The most creative musicians often are drawn back to Reason time and again for its unique rack-based workflow that lets you approach sound generations and effects in a modular manner.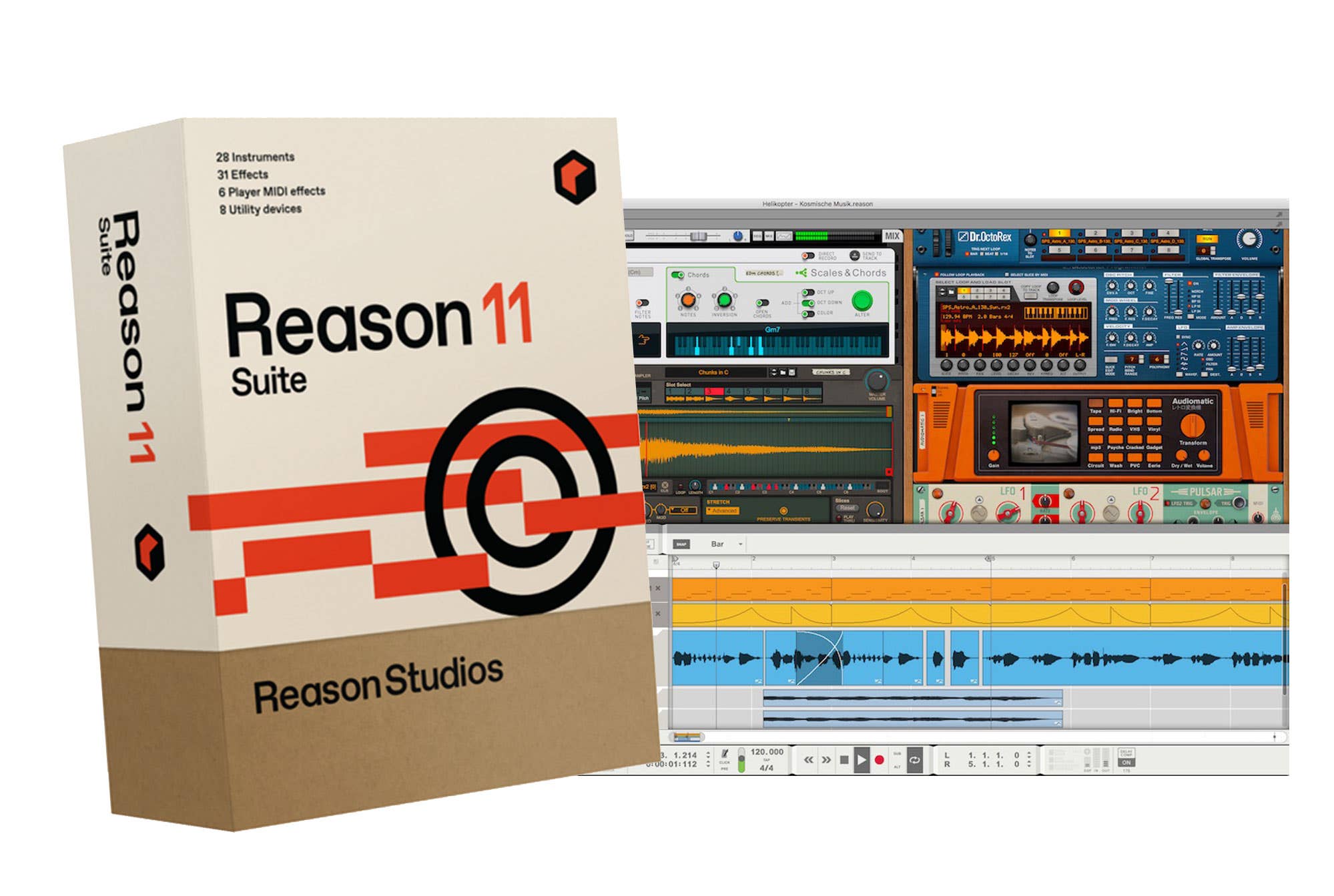 The Signal flow is only held back by your imagination - with a rack that lets you link any device or synth how you like to another's input, output, and parameters.
While it does have clips, midi, and audio features as you'd expect from a DAW, the real selling point is the unique modular workflow that lends itself to creative sound-design work.


Creative workflow for sound-design

Excellent effects included
Unique design won't be for everybody
---
---
---
How do I figure out which DAW is right for me?
If you need to be sure that you're getting the right DAW, luckily every option offers a trial period that lets you use the basic features and workflow of the software. You definitely should have a good sit down with tutorials and your instrument of choice with a free trial to find what works for you.
* Top Tip - the Reaper free trial lasts for 60 days officially, but you can use it indefinitely if you are willing to put up with activation prompts that can be closed with no consequence ;)


It's worth thinking about what you are going to spend most of your time doing and getting a DAW with that workflow in mind. It's not that you cannot run synths and midi clips in Pro-Tools but rather that is much easier in Ableton so you will find most electronic musicians use Ableton over Pro-Tools. What you spend your time doing the most will be your goal-post when it comes to software choice.

If there was nothing in this list that took your fancy - you can browse the full range of studio software on our store
---
---
---