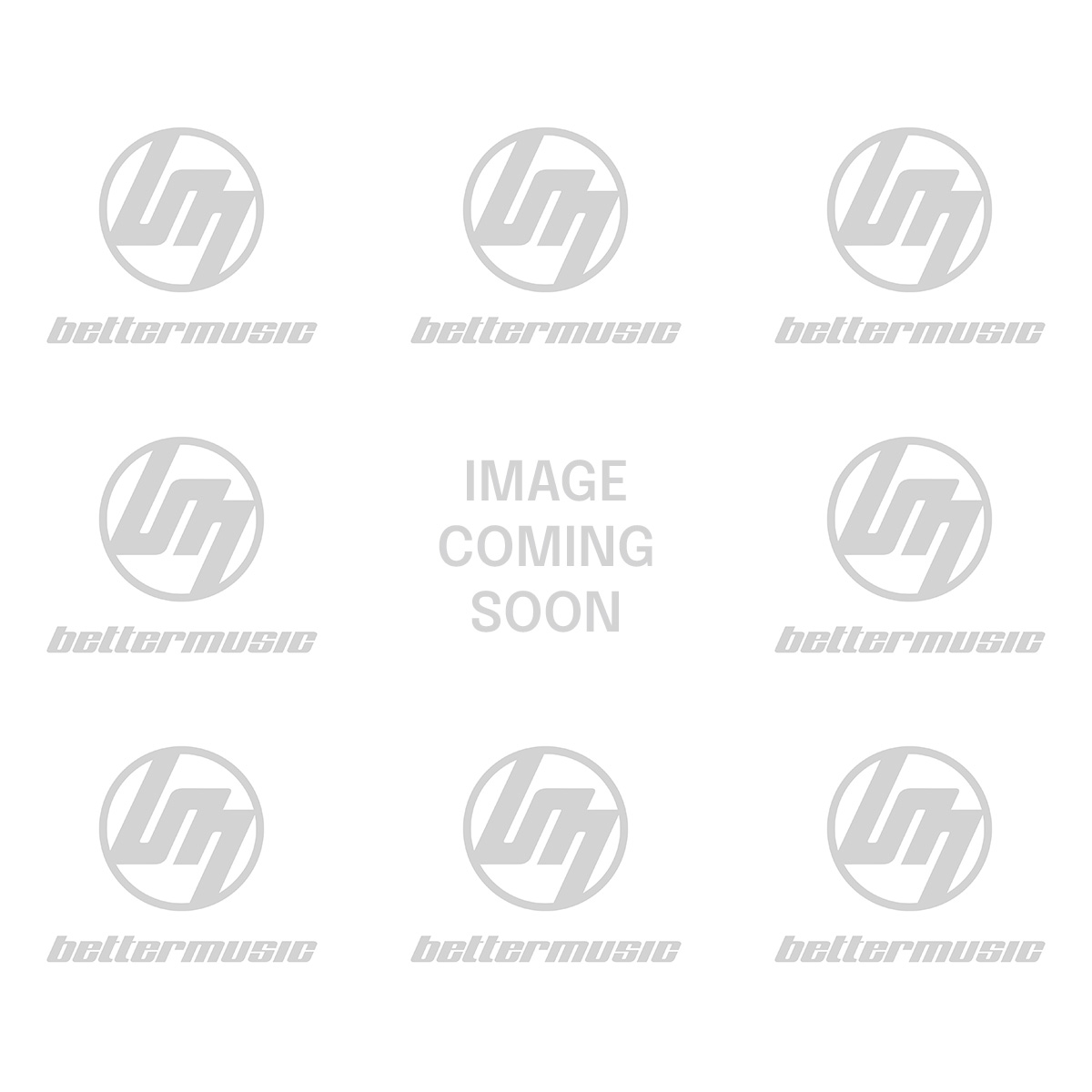 Better Music Staff Pick!
Want distortion? Here it is. DS-1.
In fact, if you play electric guitar, and you don't own a DS-1, you'd better buy one now. We'll be very discreet about the fact that you are only just buying a DS-1 now, but please, don't let it happen again.
Better Music customer feedback
Be the first to review this product