A great Strat®, any guitarist will tell you, is a versatile instrument. A universe of possibilities and creativity lie at your fingertips when you pick up a well-made Stratocaster®.
While it may have been created in 1954, the design is in no way dated, and Guitar Makers around the world have been honouring the captivating design ever since.
Nearly a century later the Strat® is still inspiring the greatest luthiers of the globe to create their own tributes to the design.
If you are hunting for a guitar that you pick up and think to yourself "This is the ONE!" then there's a good chance the guitars on this list will lead you to that moment.
---
---
Fender Ultra-Luxe Stratocasters®
Fender class and aesthetic we all know and love, with modern ergonomics and features make for a strat that is a joy to play.
Often you may want to look past Fender when looking for ultra-premium features like stainless steel frets, body contours, ergonomic neck shapes, and push-pull pots; but the Ultra-Luxe provides these previously hard to find features on a real Fender Strat®.


---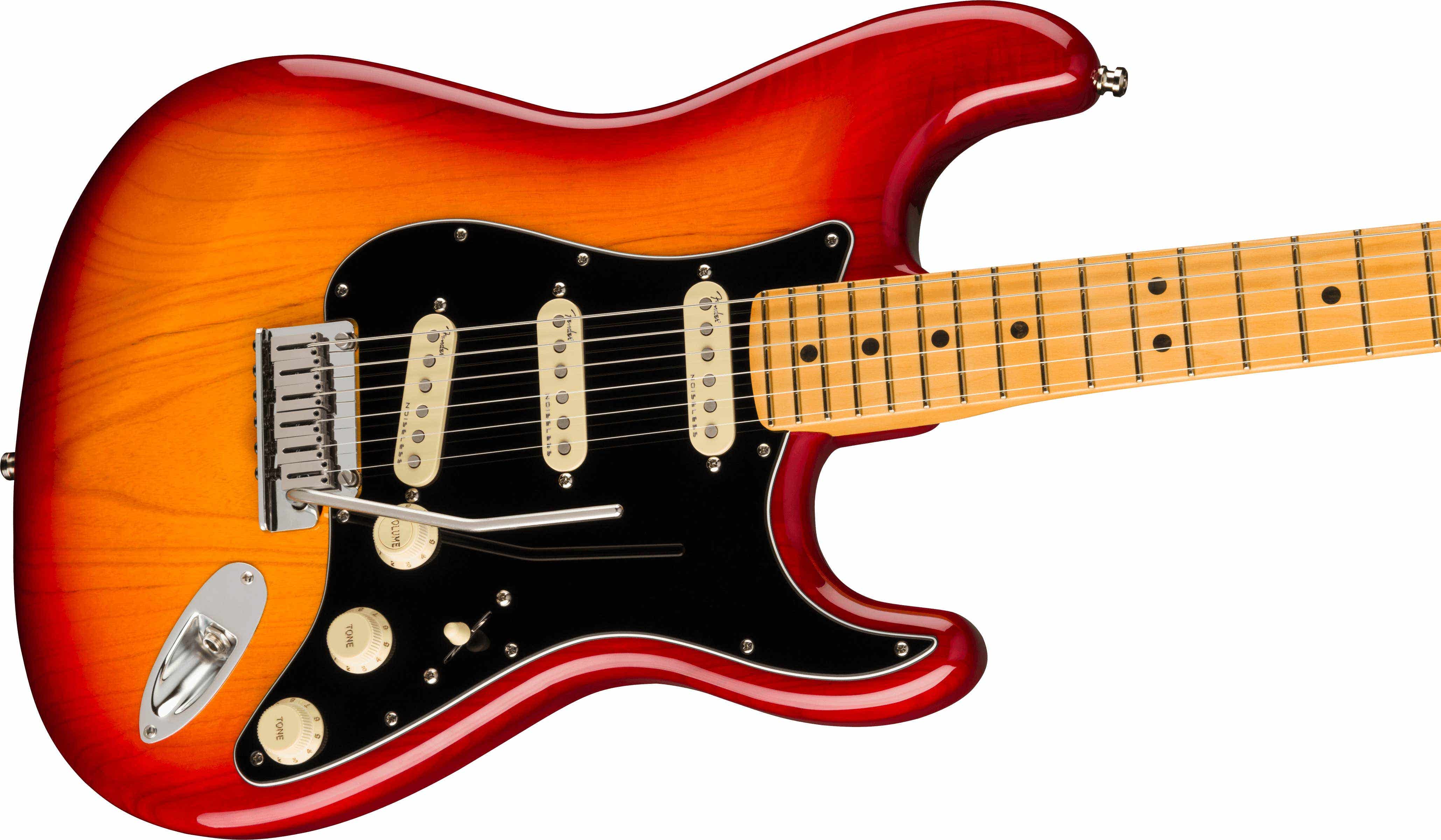 ---
---
The playability bridges the gap between a good old strat® neck and an easy to use super-strat. A dynamic radius adapts to where your hand is so that you are never strained fretting and bending, no matter your position.
Fender has created an impressive blend of classic design and modern refinement that puts the player in the center.
Check out the range here
---
---
---
Paoletti Guitars Stratospheric
You need only look at a Paoletti to realize it's something special.
Each and every Paoletti is handmade in Italy by exact artisans out of only the best materials. The Wine Series is made with stunning aged chestnut woods that have been reclaimed from 150-year-old wine barrels, creating a one of a kind frequency response and sustain that any guitarist will love.
---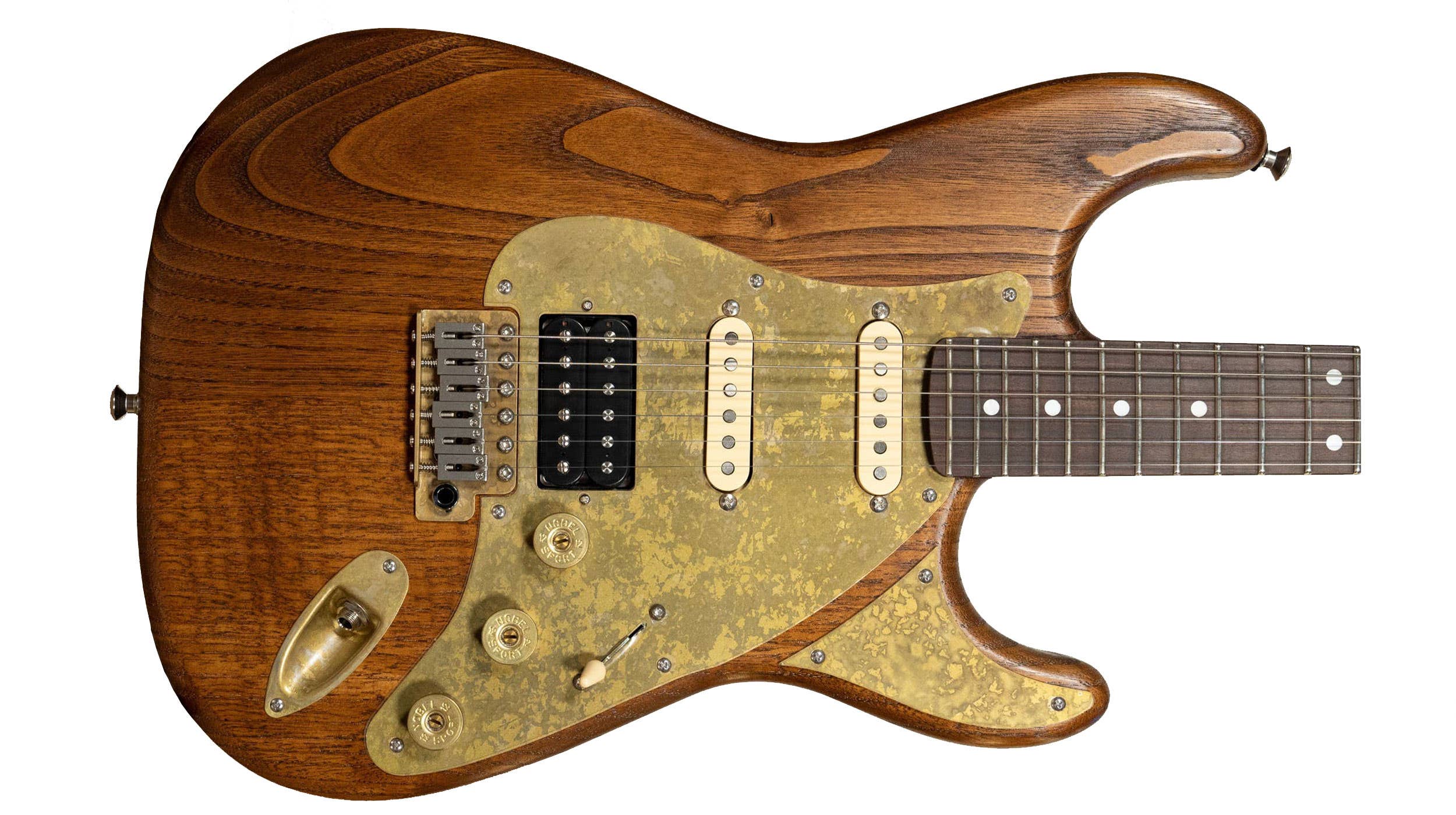 ---
---
Playing the Stratospheric, you struggle and outright fail to find any faults. The fretwork is impeccable and the construction is flawless. A Thick 50s style neck welcomes your hand and provides instant comfort.
Handwound pickups nail an extremely thick and sweet tone clean or dirty.
As you play, the aged woodgrain and copper accents capture the light and remind you that this instrument is not just another s-shaped guitar, but the culmination of creativity and craftsmanship that celebrates the classic design it is based on.
Check out the range here
---
---
---
Suhr Classic S-Series
Suhr has a simple goal with all its guitars, create instruments of the highest possible quality.

The Classic S Series is about taking the classic strat design and obsessing over every detail in order to create an instrument that in no way feels dated or old.
---
---
---
When you play a Suhr guitar there are no quirks or gripes with the way it plays. The fine-tooth comb that goes over the fretwork and hardware on these guitars leaves no room for anything but freedom for you to play how you want.
There are some guitars that hold you back with inconsistencies or dated design choices, but the Classic S is made from the ground up to facilitate creativity and prowess.
Check out the full range here


---
---
---
PRS Silver Sky
The Paul Reed Smith Silver Sky combines everything we love about the classic style into a sleek, modern aesthetic that gives you a more usable spectrum of tones. PRS addressed small quirks to make it more straightforward so that it can adapt to any situation.
---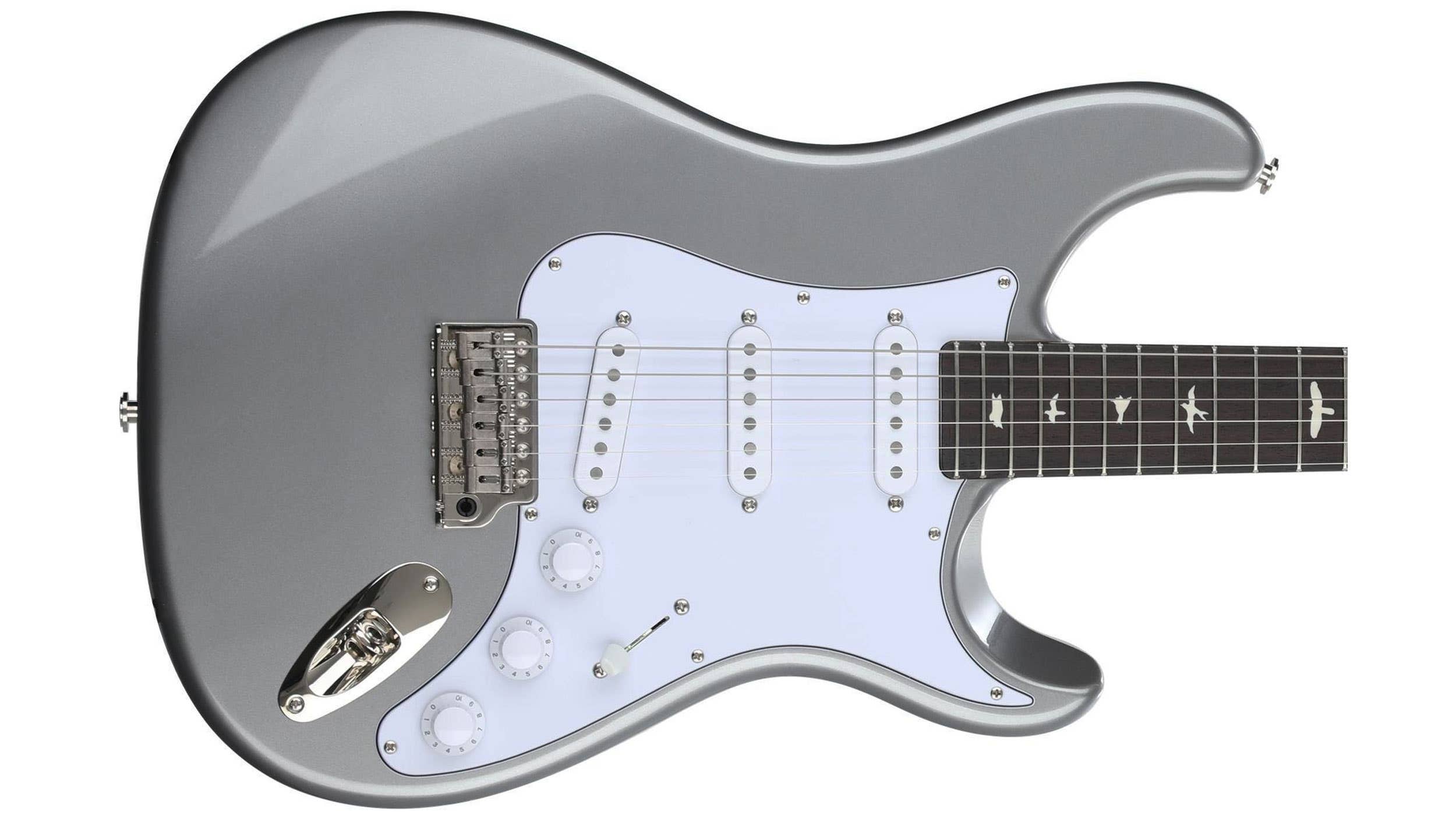 ---
---
When the Silver Sky was announced you either hated or loved it. But the social media circus slowly died down and revealed the truth about the Silver Sky - it's easily one of our favorites on the market.
The fretwork and attention to detail live up to the PRS name and you can bend, wrap your thumb over, crank the gain or play clean to your heart's content.
If you want the s-style, but need it to be a straightforward affair of plugging in and getting a great sound without having to dial in the tone controls juuuuust right, then the Silver Sky is definitely worth a look next time you're in-store.

Check out the range here
---
---