Suhr Guitars, Effects, Amplifiers, and Pickups have landed in Australia!
We are pleased to announce the arrival of the complete range of Suhr products into Australia. Come check them out today in-store, or view the range below!
Their fanatical attention to detail, ears for tone, and love for music are evident in every product they make.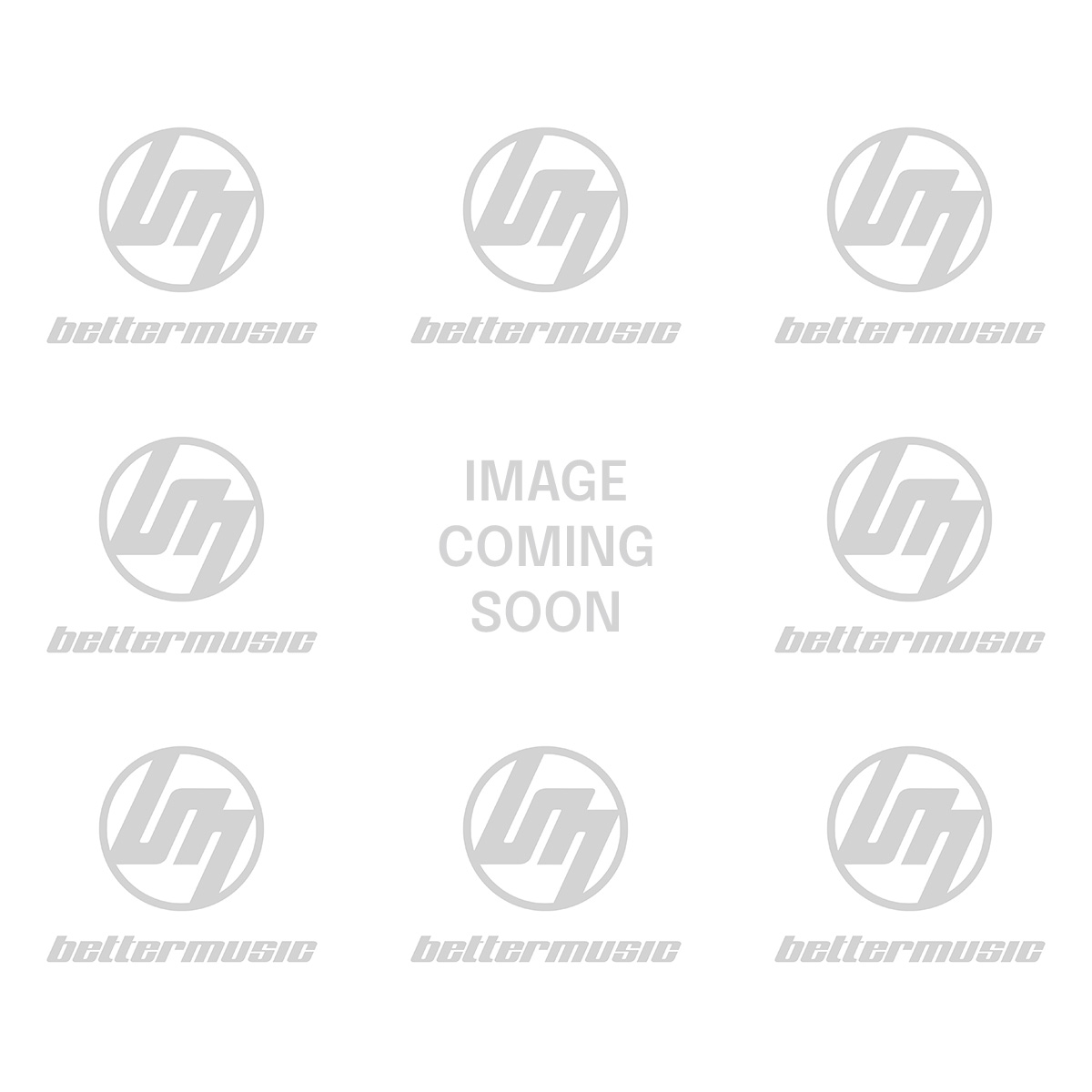 Suhr Select 2017 Guitars
Suhr 2016 Collection Guitars
Modern
Modern
Classic T
Suhr 2015 Collection Guitars
Suhr Guitars
Suhr Amplifiers
Suhr Pedals
Reloaded
Original