UP TO $750 CASHBACK ON CVP CLAVINOVA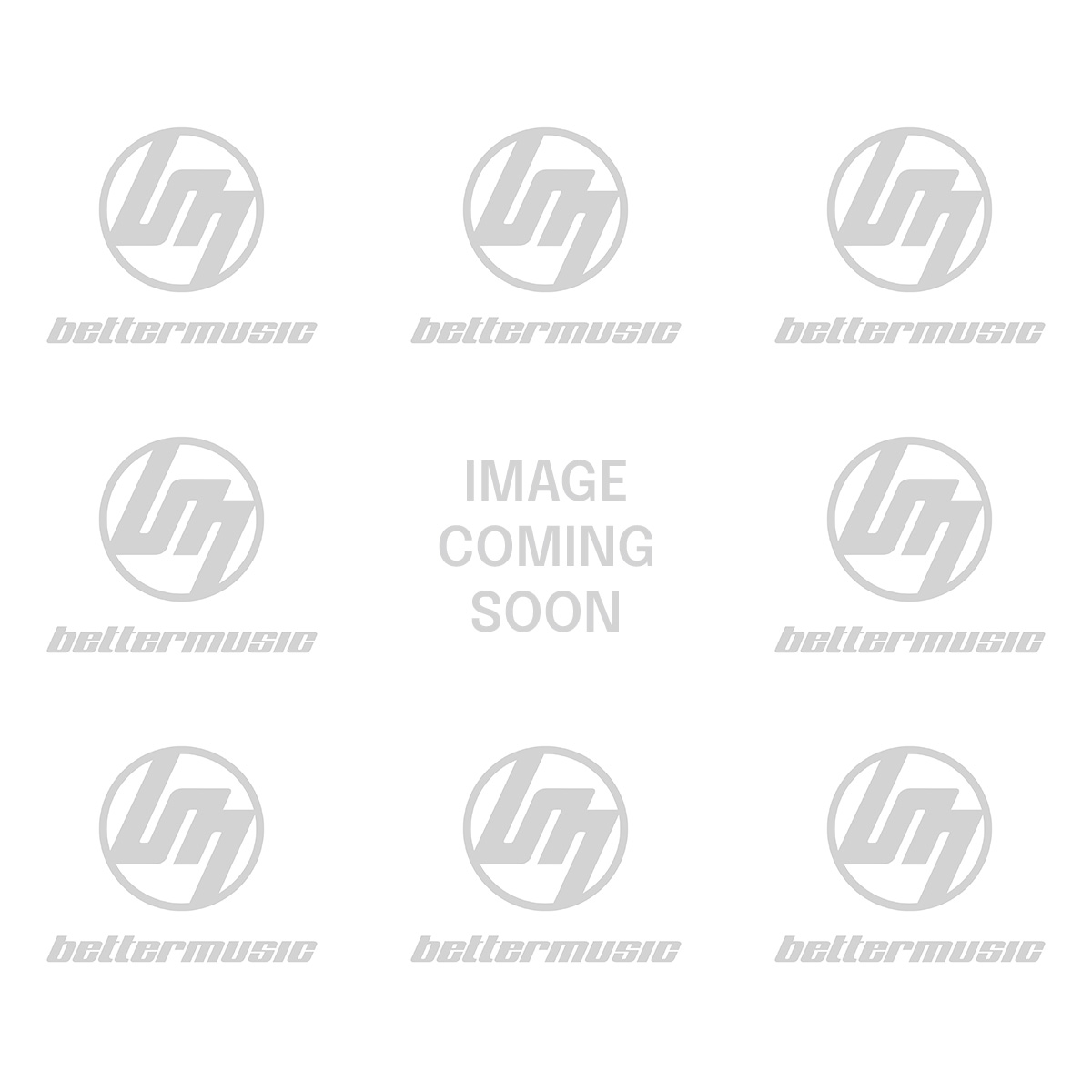 Now is the perfect time to upgrade into the ultimate digital piano from Yamaha. Experience the new Yamaha CVP-800 series with GrandTouch piano action, CFX Grand Piano tones with a large selection of sounds, complete with a full backing bands that you control live. With built-in piano lessons, recording, karaoke, SmartPianist iOS app and Bluetooth connectivity, the new CVP-800 series is the ideal instrument for your home for years to come.
To find out more about the CVP Clavinova range please visit au.yamaha.com/en/products/musical_instruments/pianos/clavinova/index.html
OFFER EXTENDED! The promotional period is between 1 June 2020 and 31 July 2020. Simply purchase a CVP-805 or CVP-809 model during the period to be eligible for the cashback offer.
HOW TO CLAIM YOUR CASH BACK
Purchase a CVP-800 series instrument
Complete the online form at au.yamaha.com/promotions an attach a photo or scan of your receipt
Yamaha Music Australia will access the online claim form and if validated, the cashback will be forwarded to your bank account within 14 days
| MODEL | COLOUR | CASH BACK |
| --- | --- | --- |
| CVP809GP | Polished Ebony | $750 |
| CVP809GPWH | Polished White | $750 |
| CVP809PE | Polished Ebony | $650 |
| CVP809PW | Polished White | $650 |
| CVP809B | Black | $600 |
| CVP805PE | Polished Ebony | $450 |
| CVP805B | Black | $400 |
TERMS & CONDITIONS
The Yamaha CVP Clavinova Cash Back Sale is a promotion conducted by the distributor, Yamaha Music Australia Pty Ltd and is valid from 1 June to 31 July 2020 (CVP Clavinova Cash Back Sale period) at participating authorised Yamaha Music Australia dealers only.
The cashback offer is only available for purchases that are paid in full and for model variants that are in stock during the CVP Clavinova Cash Back Sale period.
To claim, customers must complete the official claim redemption form and provide a copy of their itemised invoice and fully paid receipt verifying their purchase via the redemption form.
No responsibility will be accepted by Yamaha Music Australia for any late or misdirected claims. All claims must be lodged with Yamaha Music Australia within 30 days of purchase.
Cashback amounts are issued in Australian Dollars and are inclusive of GST.
Yamaha Music Australia reserves the right to determine the validity of any claim, Yamaha Music Australia's decision is final and no correspondence will be entered into.
Any personal information received is governed under Yamaha Music Australia's privacy policy.
Cashback payments as per the Cashback Details table will be issued by direct deposit to a claimant who purchases a Yamaha CVP Clavinova during the CVP Clavinova Cash Back Sale period.
The final sale price of any CVP Clavinova is at the discretion of the participating authorised Yamaha Music Australia dealer.
There is only one cashback amount available per unit purchase (e.g. purchase 1 x CVP805B and receive $400 cash back).