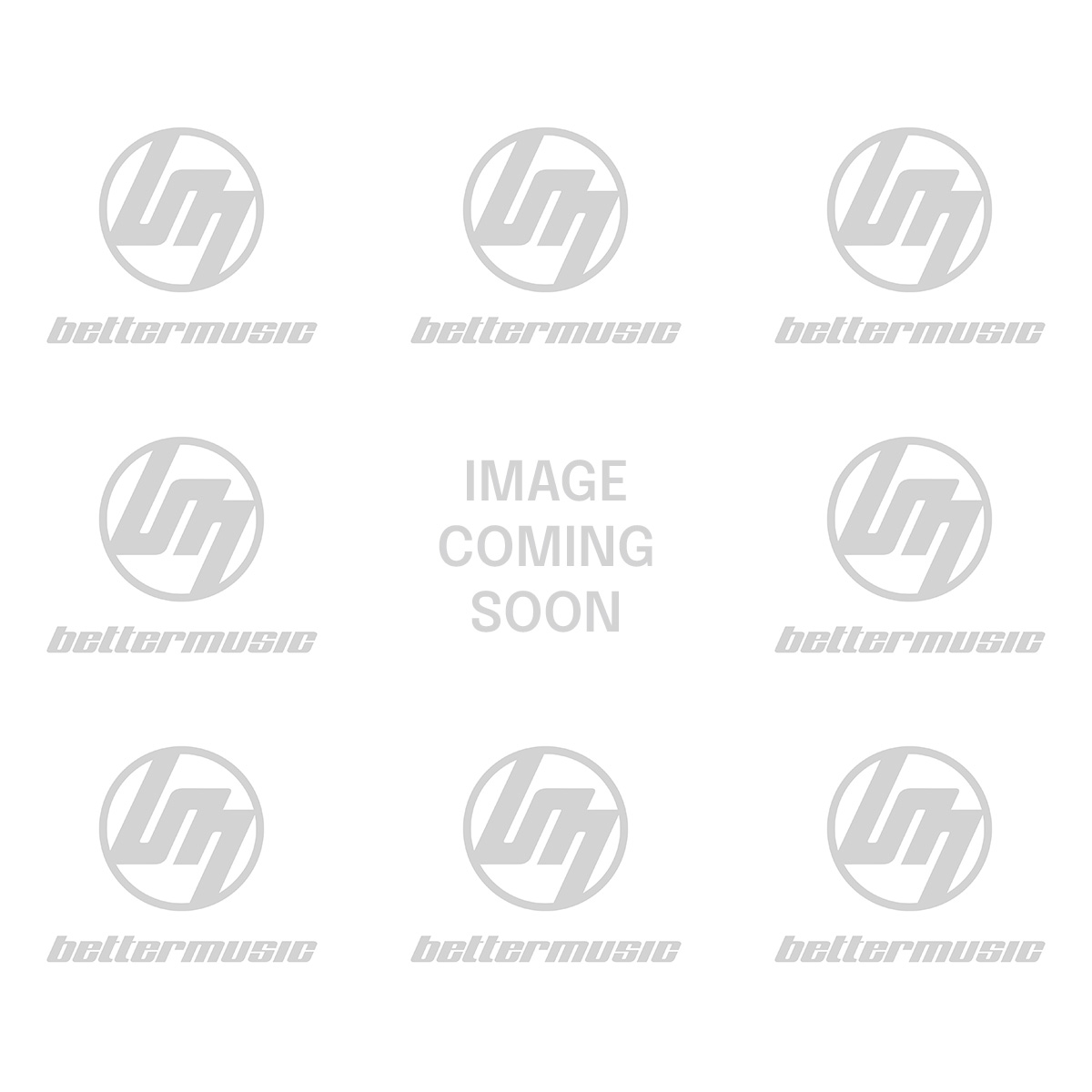 Better Music now offers Apple products to complement all your recording and production needs!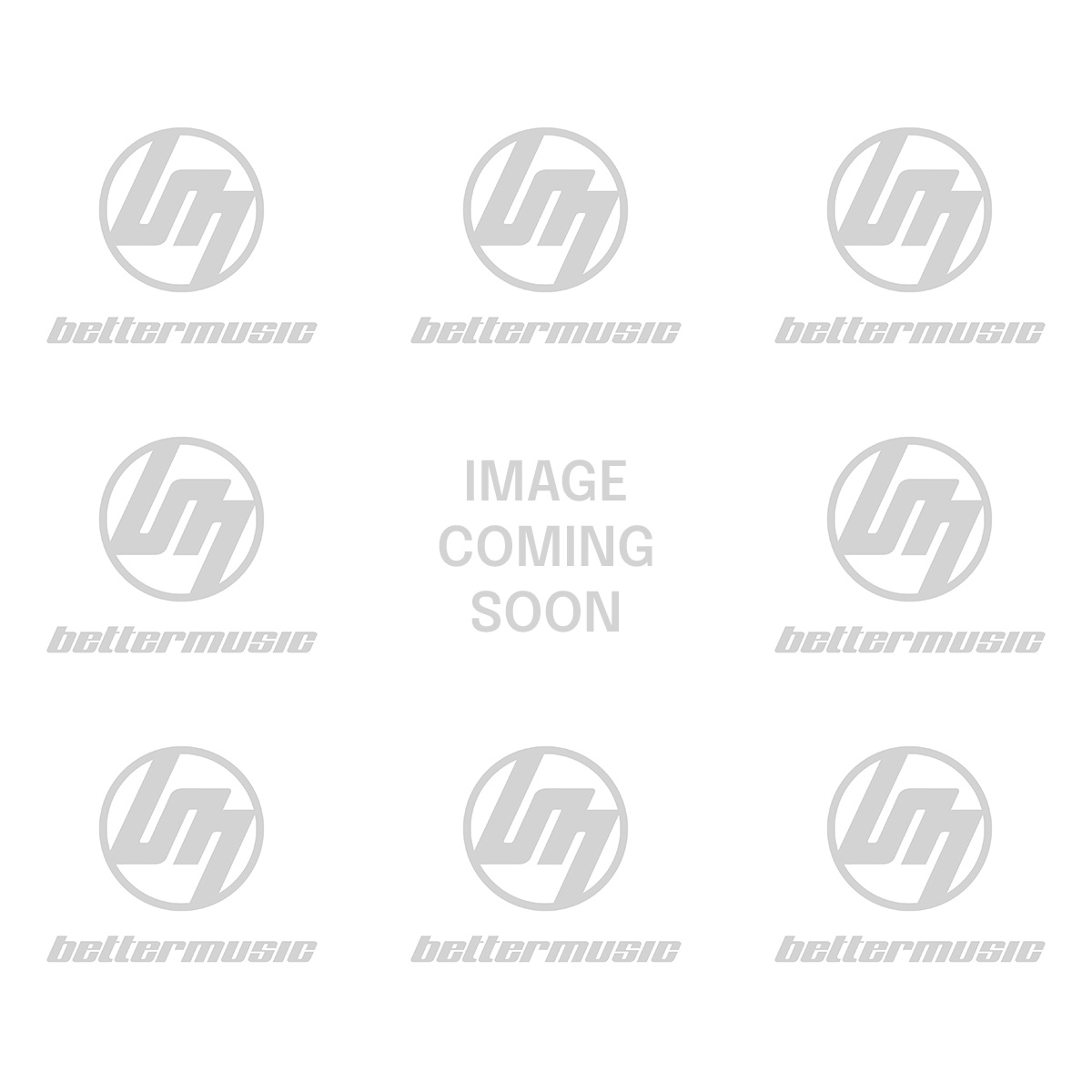 Continuing on with our tradition of offering our customers the best products and services available from around the world, we are now proud to offer Apple computers, displays and peripherals for your listening, producing and viewing pleasure!
Whether you need a new Macbook to go with that UA Thunderbolt Satellite Octo interface that's travelling with you around the globe, or something more permanent like the Mac Pro, we've got what you need.
And we've got expert advice and service in the form of seasoned recording and producing veteran BM Staffer Chris A.
(Some of the projects Chris has worked on include: Neighbours; Home and Away, The Secret Life of Us, Macbeth, Baerwolf, The next biggest Wednesday.)
Chris has over 20 years experience using Apple products and he can't wait to help you with your new purchase.
To discuss your needs, view the new range or book a meeting with
Chris please email [email protected] or call 02 6282 3199 now.